Disclaimer
DO NOT abandon the advice of your doctor as our methods work in conjunction with your doctor's medical advice.
Infertility
Children are a gift from God and you should enjoy the fruit of your love and the fulfilling experience of parenting.   Is your heart's desire to be a mummy or a daddy and it seems imposable because you've been struggling to conceive?  The joy of a baby will change your life forever.  If your desire is to have your very own baby know that it's not imposable with a little help from spiritual Danso.
Depression and Mental Illness
Mental health and symptoms of feeling melancholy seem to be very common today in our society and are by no means anything to be ashamed of.  What's important is if you struggle in this area and you find yourself tormented from the stress of life or evil spirits maybe you're hearing voices and seeing things you can't explain; if you are suicidal and fighting depression spiritual Danso will help you overcome your challenges now.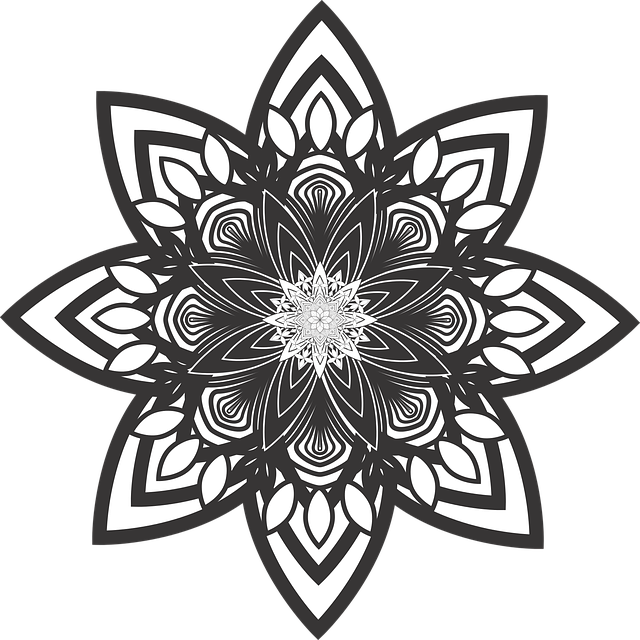 Sickness & Disease
This does not have to be your plight in life.  You deserve to enjoy a healthy and happy life. Let us help you achieve and enjoy the benefits of the life you deserve.
Disclaimer
Please note that result may vary for each person depending on the issue faced and the actions that were taken by the person. My method against sickness works well with your doctor's advice. Please make sure you follow your doctor's advice while treating the disease on a spiritual level.