Every day in our life we face multiple choices each with different consequences. Being able to read different situation with a clear image should assist us in making our choices. Imagine you were able to see the consequences before even making the choice. That would be so awesome. I have trained over many years to develop this clairvoyance ability. Now I am confident in my ability to read the intentions of people and I am also able to predict the outcome of different situations.
Call Me: +1 (917) 463 3377 at your normal operator's rate 
WhatsApp Me: +33 64 561 7242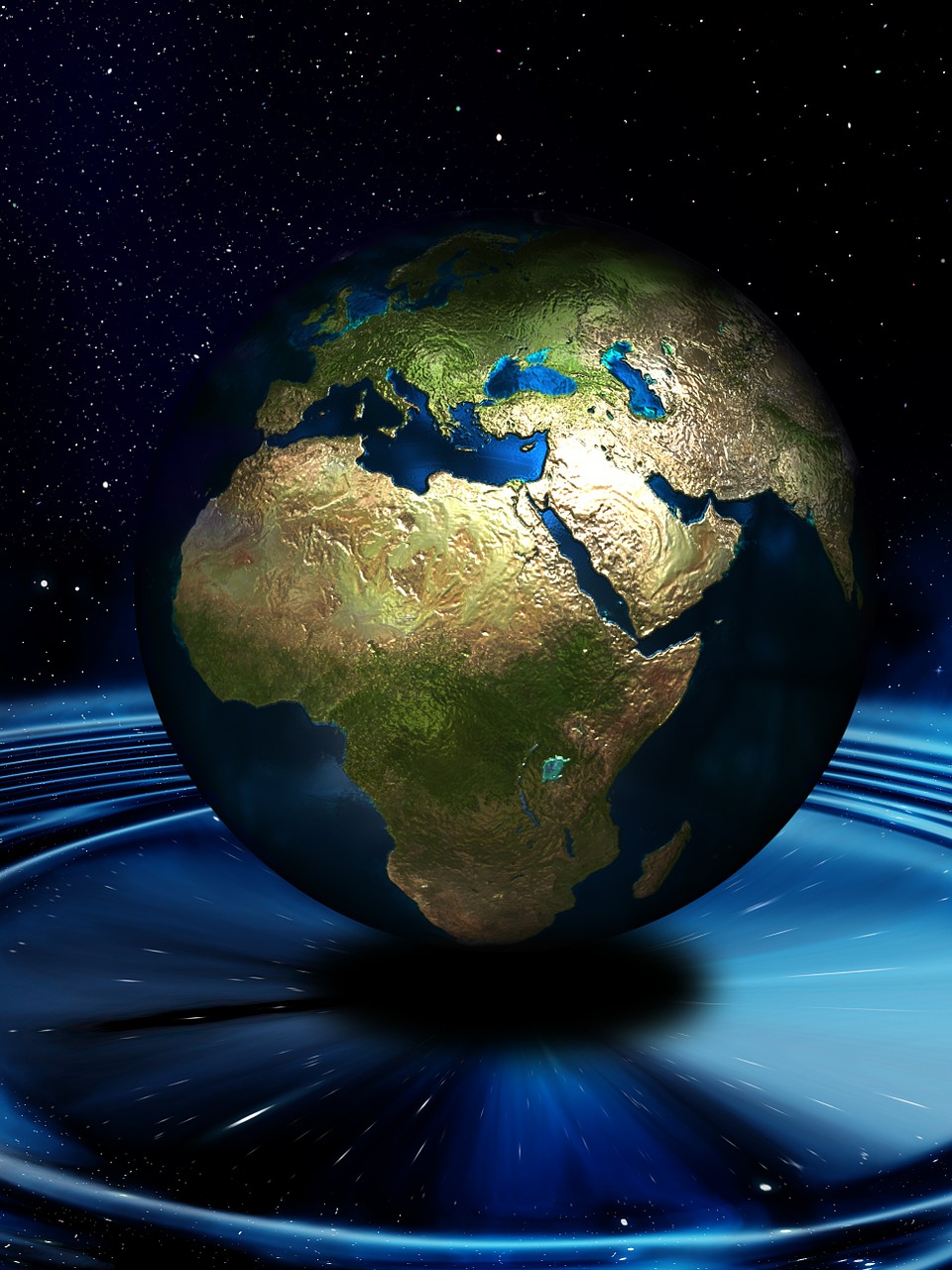 The clairvoyance session should assist you in getting more insight of yourself and better understand your surroundings. Before each session, it is advisable to be fully in sync with your emotions. Meditate for long to understand the questions you want to get answer for. The benefit of the session is to make you aware of yourself; you will be aware of your main purpose and understand how to deal with different situations you are facing.
I understand that everyone has his/her specific problem so I came up with a tailored approach to individual problems. By using a different approach such as traditional spiritualism, tarot cards, tea leaves, crystal ball, Ouija Boards and many other techniques. My method was successful in helping people all over the world to find their path or predict a specific outcome.
Disclaimer
Please note that result may vary for each person depending on the issue faced and the actions that were taken by the person. My method against sickness works well with your doctor's advice. Please make sure you follow your doctor's advice while treating the disease on a spiritual level.