LIVE WELL
LOVE MUCH
LAUGH OFTEN
Mind, Body, Soul
These are the equilibrium to your life's success and the key elements to holistic living. If any of these areas are under siege then it is almost impossible to function and live your best life. Peace and happiness lead to harmonious living, something that we strive daily to achieve among the noise in life. If you feel like you have been robbed of your peace due to a situation and you cannot remember the last time you've experienced real peace of mind then you have found your answer.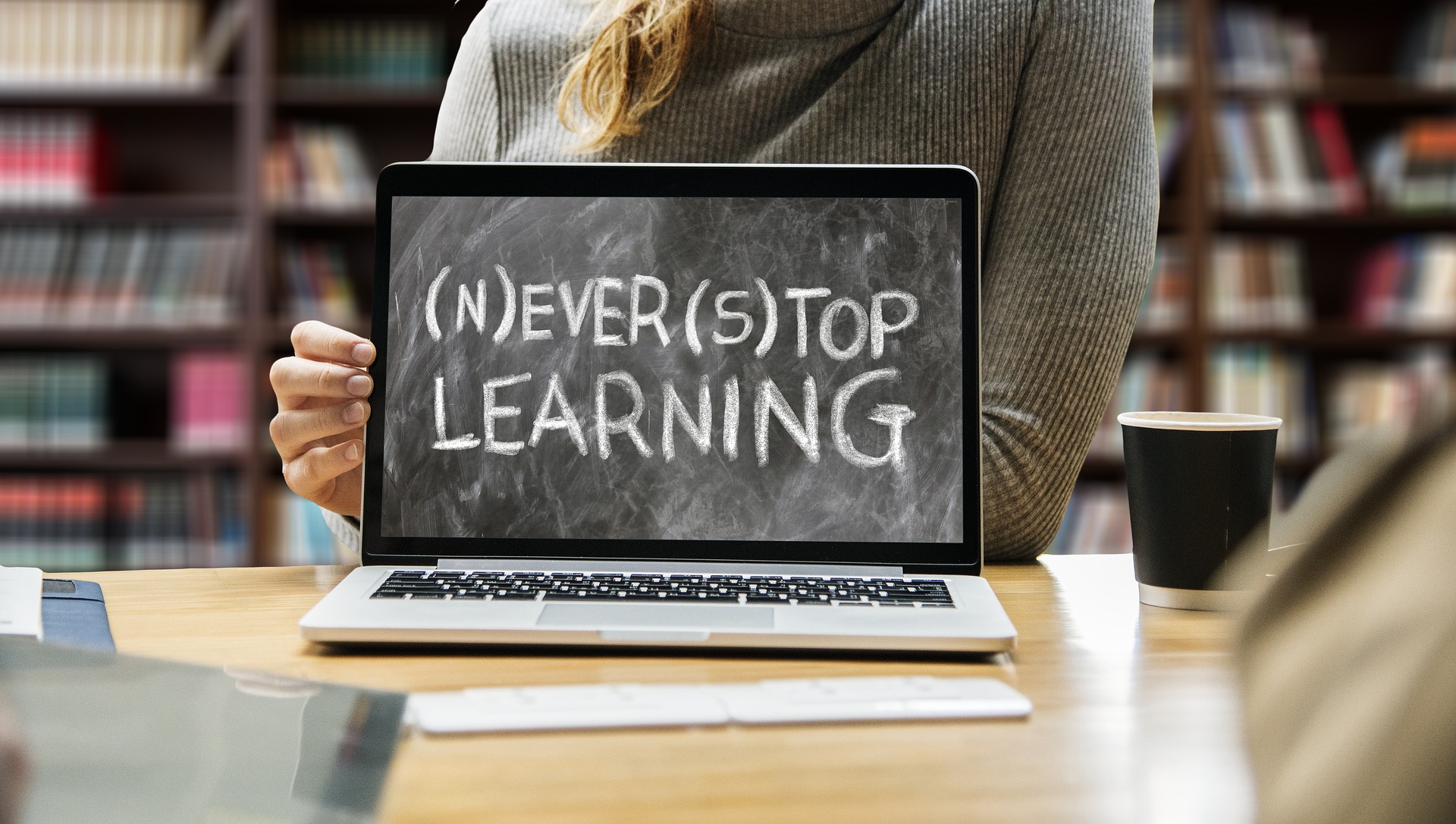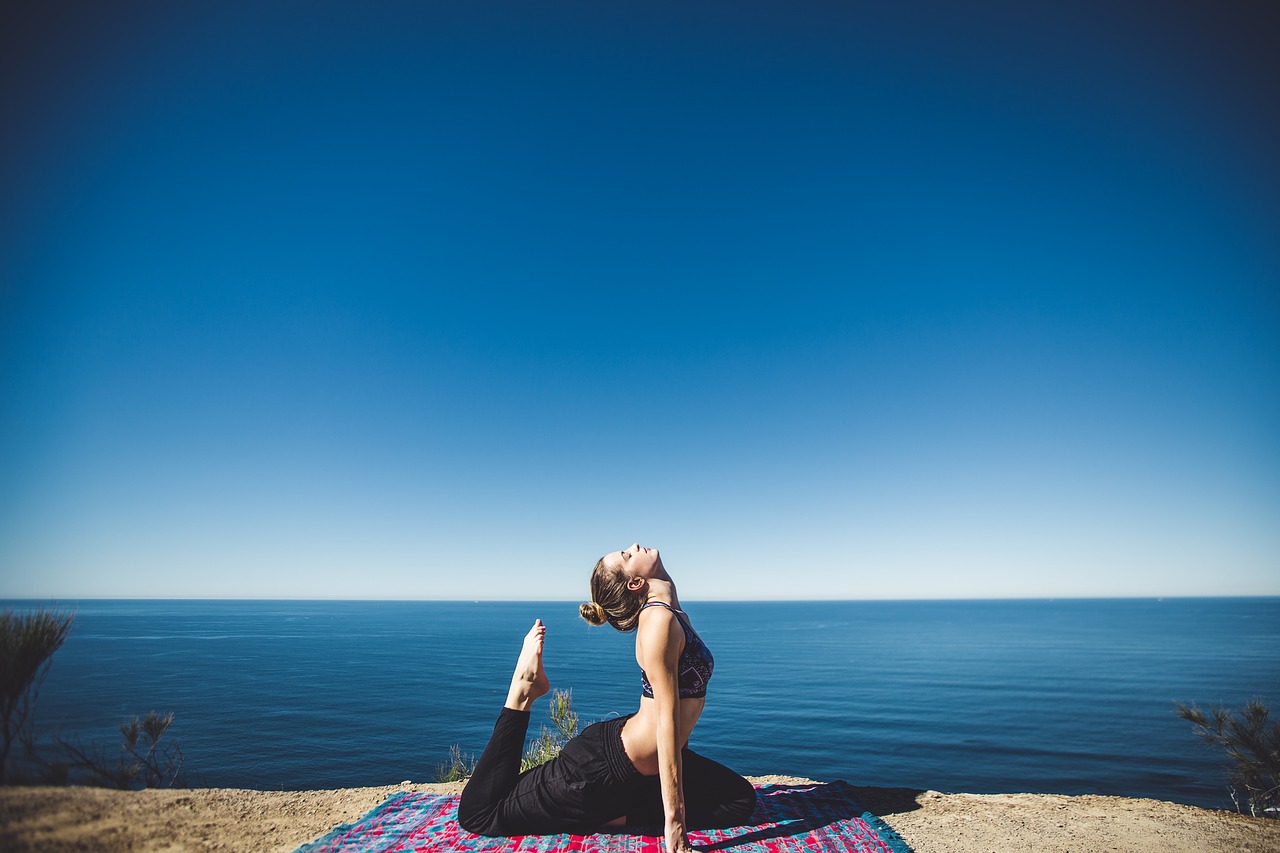 Examination Success
If you are someone who has problems testing, you've studied hard and when it comes time for the exam you just can't remember anything or you get so nervous you experience mind blankness; don't settle for this, your struggle is over. Help is available.
Disclaimer
Please note that result may vary for each person depending on the issue faced and the actions that were taken by the person. My method against sickness works well with your doctor's advice. Please make sure you follow your doctor's advice while treating the disease on a spiritual level.