Love spells to find your soulmate
Do you think you are unlucky in love? Are you the kind of person that falls in love with another person only to find that they're not interested in having a relationship or already happen to be in one? Perhaps, you've been in love but haven't been able to keep your loved one beside you for very long. You may have begun to question if there's something wrong with you, as a result. Stop yourself from going down that rabbit-hole. Sometimes, it's not you, it's your stars. Maybe, your fate isn't ready for you to fall in love. Everything happens in its own sweet time. Perhaps, it's not time for you to commit right away. But what happens when you fall madly in love and want your relationship to work against all the odds? After all, love knows no reason. The heart wants what the heart wants.
Do you want to find and keep your soulmate? Or are you just looking for fun? My love spells will assist you in your quest enabling you to live your life to its full potential.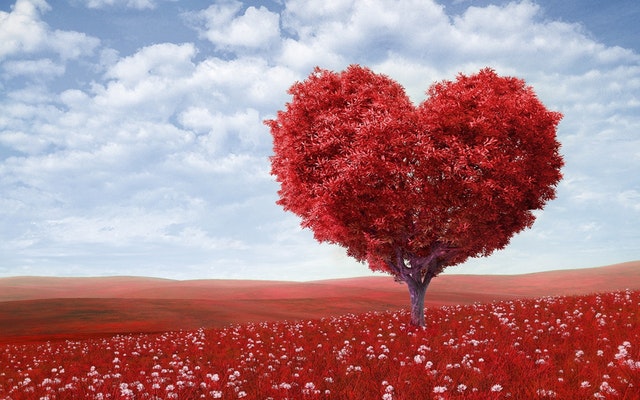 You need a real love spell caster
A love spell caster is trained in the art of casting love spells. He/she is a student of spiritualism and has learned how to access the higher powers that govern the world, beyond our physical realm. If you need somebody to help protect the health and longevity of your love relationship, this is who you should turn to.
A spiritualist is able to ward off any evil energy that may be negatively affecting your love life and spelling doom for your relationships. He/she is able to speak to your guardian angels and other positive spirits in the other realm and obtain knowledge and guidance that will help them safeguard your love life.
With the rise of alternative healing, there is an abundance of spiritual healers and spell casters in the market. However, not all of these spiritual healers or spiritualists have the skill or knowledge to cast effective love spells. If you are not careful, you could end up spending your hard-earned money on a hoax or worse.  An untrustworthy and unreliable self-proclaimed spiritualist could use the secrets you've allowed them access to, for evil.
Spiritualist Danso will never use the sensitive information you share with others. You can trust him to keep your consultations private
Have commitment spells cast on your beloved
No matter how much in love you and your spouse or partner are, there can always be another person in the shadows waiting to find a chance to separate the both of you. It's not always the individuals involved. It could be the circumstances or other powers beyond your control. What do you do to ensure that your relationship stays strong and secure in such situations too? You have a commitment spell cast.
Commitment spells when cast well, ensure that your partner is spiritually strong enough to not give in to the temptation of adultery. It reminds your boyfriend/girlfriend, husband/wife, to be loyal to you and not betray your trust by cheating on you with someone else. Your spouse/partner will not only be physically committed to you, but they will also be equally committed to you on the emotional plane. Emotional infidelity is just as harmful to relationships as sexual infidelity. Spiritualist Danso's commitment spells will keep at bay both, so you and your partner can enjoy a loving and supportive relationship even when you are separated by distance.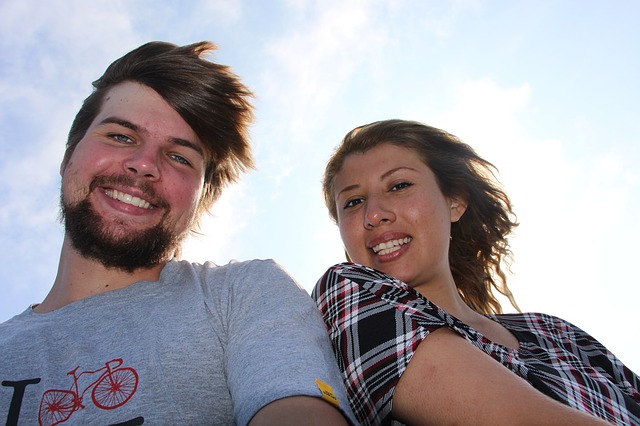 Do you want to stop the cheating and experience true love?
If you are looking to find your soulmate but so far you have no luck. Worry no more spiritualist Danso have successfully guided hundreds of people through this quest

Marriage going through a rough patch? It's time to have a marriage spell cast
Problems can crop up in marriage all the time. After all, marriage is a lifelong commitment. It isn't easy to honour a lifelong commitment, by any measure. It needs a significant amount of work, energy, and patience. Some of us may not have the spiritual strength and confidence in our selves to sail safely through the storms that plague our marriage from time to time. Marriage spells can help you out here. Feel your hubby becoming distant and emotionally unavailable all of a sudden? Does your unhappy wife want to file for a divorce? Perhaps, it's time to seek out an experienced spiritual healer and have a few marriage spells cast.
Spiritualist Danso's marriage spells are among the best you will find. Spiritualist Danso comes from a long lineage of African spiritual healers, and you can trust his marriage spells to secure the wellbeing of your marital life.
Marriage spells could also be performed to revive a failing marriage or save a breaking marriage just in time. There are many kinds of love spells in the world of spellcasting, and marriage spells are one of the kinds of love spells that really work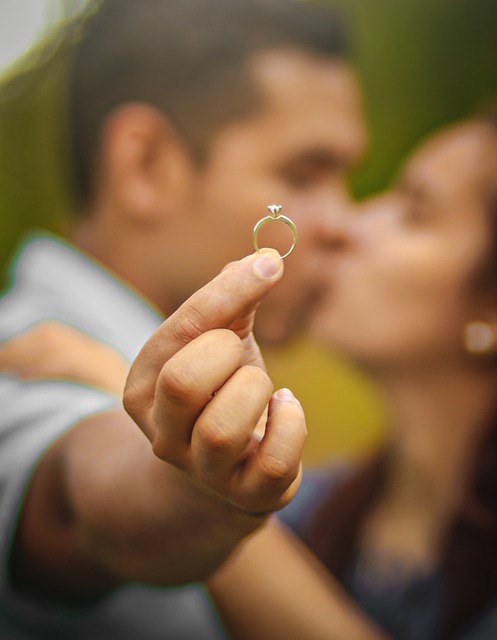 For years, I was suffering in my relationship. Tried any solution to make it right but my partner was not ready to do the same effort. I contacted Spiritualist Danso and he helped me going through it. He is very understanding and will never ask you to do something you are not ready to.
Aline Mbankuku
I have been unlucky with finding a good girlfriend. All the women I met were not ready to get into a commited relationship. They were all cheating on me and I was so insecure that I had to monitor their phone. When I was browsing the internet, I found Spiritualist Danso but I was still reluctant to use him as I used other spells caster to stop the cheating but none of them were successful. But I was so desperate I tried Spiritualist Danso commitment spells and everything started to flow into the right way. I met a wonderful woman and now she is pregnant with our first child. I still monitor her phone but she is being faithful so far. I am still working with Danso to help me solve my insecurities
Richard Molina Tamba 
My girlfriend was cheating on me with another man. She wanted to leave me for him but I could not accept a life without her. I was so desperate, cried for days and then a friend of mine introduced me to Spiritualist Danso who gave me powerful black magic love spells as well as a couple of advice on how to manage my relationship
David White
The trick is to believe
Spiritual healing services don't work on everybody. You need to have some faith in your spiritual healer for their spells to be effective on you. There are many numbers of reasons why you could consult with a spiritualist. You could want guidance as to your life's purpose, seek protection against evil or simply want help finding that ephemeral and elusive thing called love.
If you find it difficult to fall and stay in love, there's nothing wrong with seeking out a little spiritual help from those more learned than you about the spiritual sciences. An experienced love spell caster can take care of all your love life woes. They can direct the person you like towards you, look after the longevity of your relationship, keep your partner loyal, safeguard your marriage against intruding forces and so much more. As discussed above, they can even help you get over a broken relationship. Still unsure whether a spell caster is worth the trouble? Why not take a leap of faith?
There are numerous spiritual healers and spell casters but none quite like Spiritualist Danso. Spiritualist Danso is an African love spell caster who can help you hunt out your soulmate. Who knows, he could even be able to find ways which would enable you to get married to this soulmate and have a lasting and fulfilling relationship with him/her.
Be it commitment spells, marriage spells, healing spells or basic love spells – Spiritualist Danso has you covered! All you need to do is trust him and share your problems with him, and he'll take care of the rest
Disclaimer
Please note that result may vary for each person depending on the issue faced and the actions that were taken by the person. My method against sickness works well with your doctor's advice. Please make sure you follow your doctor's advice while treating the disease on a spiritual level.