Spiritualist Danso Is the Best Spiritualist/Spirit Guide To Cast Your Magic Spells For You And Heal Your Spirit!
Are you looking for a spirit guide to help you navigate life better? There's no one else who's better than Spiritualist Danso, with his extensive learning in indigenous African magical knowledge! 
Spiritualist Danso is among the best spiritualists in the world. He communicates with supernatural energy, to usher in positivity into your life and drive any negative power away. Danso offers spirit healing services too.
A spiritual healer isn't the same as a clairvoyant, although both have powers that defy ordinary comprehension. While a clairvoyant can see into the future and foretell events, a spiritual healer can communicate with your guardian angels and other spirits to learn what your spirit needs to heal itself and thrive. 
If you are on the lookout for spiritual healing services, you need not look any further – Spiritualist Danso is the person for you!
Spiritual Healing
With a daily routine of well-practiced spiritual healing, you can heal your soul and your body. Spiritualist Danso will assist you in managing stress and finding inner peace.
Love Spells
Finding your soulmate does not need to be difficult and so stressful. Let me help you conquer the heart of your soulmate.
Money spells
For money to bring you happiness, you will need a sufficient amount that would give you complete freedom of choice. Making money is no longer an issue with my powerful money spell
Protection Spells
Some people will hate just because you are you. Such people may try to harm you physically or spiritually by using a dark spirit. Use my protection spells to repeal any attacks against you and your family
Medium Clairvoyance
Imagine what you can do if you had the ability to read all possible outcomes and identify which one is preferred to the other. With my powerful black magic spells, you should be able to see what is coming your way.
Healing
Heal your body and stay healthy
Call Me: +1(917)4633377 at your normal operator's rate
WhatsApp Me: +33645617242
About Spiritualist Danso
An African Spiritual Healer is someone who possesses a unique gift from God to heal the mind-body and spirit of individuals through Godly African traditions. Often compared to the Biblical Prophets; a Spiritual Healer channels positive power through the supernatural while fighting lurking evil spirits that may be attached to individuals to cause harm. The function of a Spiritual Healer is different from those who are considered clairvoyant or someone who deals in the occult, black magic or with evil spirits.
Danso International Inc. was birthed from The House of Danso, a long line (200+yrs) of African Spiritual Healers.  The service was designed to improve the overall quality of life while enjoying its endless benefits. You will experience open channels (that may have been closed) flooded with success, opportunities for love, wealth, children, good health or whatever your heart desires.  If you are a victim of demonic forces and evil darts pegging your life, Danzo International Inc. (DII) will provide healing from the torment of black magic, witchcraft, voodoo, obeah and any other name referring to evil spirits and darkness.
Danso International Inc. is global and will provide spiritual guidance and make a positive impact in the lives of people who need help all around the world (Africa, Asia, India, America, Europe, The Caribbean, and Latin America). Our clientele is extensive and ranges from Politicians to Celebrities, Pastors and regular Civilians. Because of the very sensitive nature of our business, there is a strict 'Client Confidentiality Policy" enforced to protect your privacy.
Spiritual Healing is by no means for everyone, however, if you are seeking the truth, protection, self-fulfilment or wanting to be sure you are satisfying your life's purpose, then, we will, by all means, draw you to the fulfilment you seek.
Vision Statement
If you are looking to find answers to the supernatural event whether you have experienced a demonic attack or just want to understand how to cast a charm on your loved one, Spiritualist danso is the reference in terms of using magic spells..
MISSION STATEMENT:
" Life Requires Faith"
Depart from evil, it will lead to destruction but righteousness will lead to good health, prosperity and peace.
I'M Good At Fixing Issues
Need to have a spell cast? Spiritualist Danso can help here too!
Spiritualist Danso is known as the best spiritualist because He doesn't merely offer spiritual healing services, but provides spell casting services too!
Want to have a spell cast but don't want to do it yourself? That's okay. Spellcasting is only effective when performed by an experienced spiritual guide. Not everyone can get the intricacies of spell-casting right.
Spiritualist Danso has years of experience in professional spell casting. You can blindly trust him to perform your magic spells for you, and you can be sure that Danso's spells will bring you the results you desire.
There are many free spells available online today for eager white magic practitioners. However, it is essential to remember that for a spell to function and benefit the spellcaster, he/she must concentrate all their energy on casting the spell and intend for it to bring the desired results.
The right emotion and adequate focusing of energy necessary for spell casting aren't always possible for the regular Tom-Dick-Harry. Yes, there are other spirit guides offering the same services online but none as reliable as Spiritualist Danso. Why do we say so?
Spiritualist Danso prioritizes customer satisfaction. He is good at finding fixes for problems and will keep all the information you share with him private! Now, which other spirit guides could you vouch for in this regard?
Your One-Stop in supernatural event
If you are looking to find answers to the supernatural event whether you have experienced a demonic attack or just want to understand how to cast a charm on your loved one, Spiritualist danso is the reference in terms of using magic spells..
ARE YOU SUFFERING FROM A CHRONIC DISEASE?
With a well-tailored approach, Spiritualist Danso should be able to cure your disease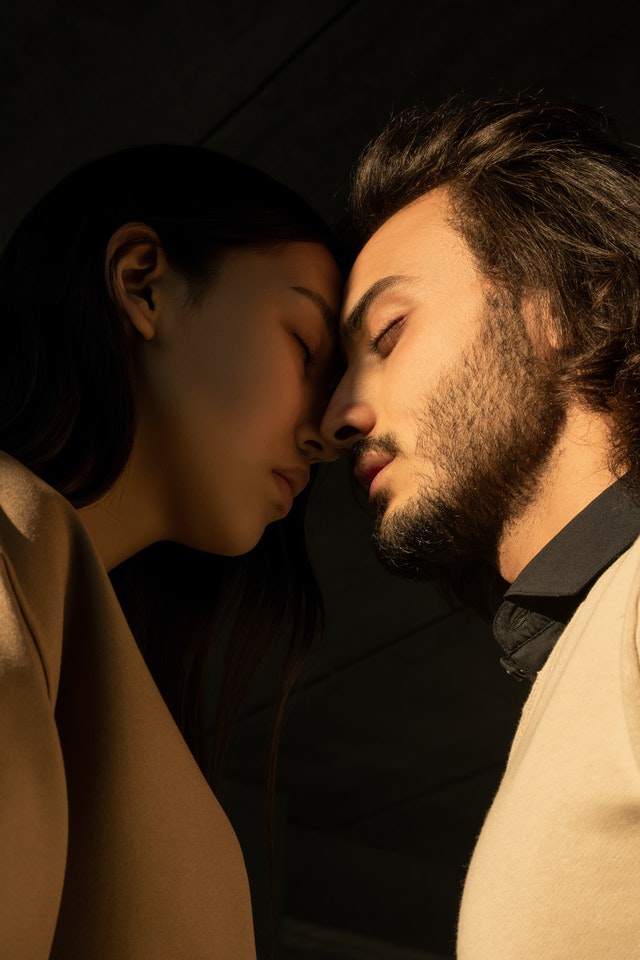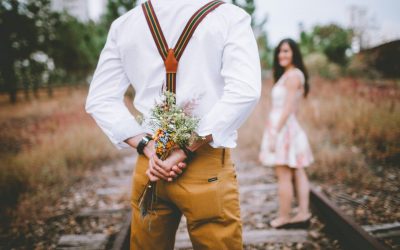 You can finally be with the person you want by using love spells performed by spiritual healer online. It's critical that you find a powerful love spell caster online who knows what they're doing to cast the love spell for you. You'll suffer consequences if you don't....
read more
Get your ex back with Danso's help
Miss your ex and wish you could get back together with them? You might be able to. Spiritualist Danso is the best spiritualist for lost lover spells, which help you get your ex back after the end of a relationship. Spiritualist Danso offers an entire inventory of spells.
You can take your pick from money spells, protection spells, or love spells. However, his get your ex back spells are a class apart. When you have him perform one of these spells for you, it is almost like you and your partner had never broken up. That's how well Danso's lost lover spells work.
Often, break-ups happen even when we don't wholeheartedly want to give up on our partners. Perhaps, somebody cast an evil eye on the relationship. It could also be that circumstances weren't favorable for your relationship to work out.
These are all events that can be set right with a little spiritual healing and spell casting. Spirit guide Danso can perform lost love spells for estranged lovers and have them fall into each other's arms in no time. Curious how these spells work?
When a couple argues a lot, negative energy gets concentrated and stored up, if not expressed. The same negative energy then begins to color the interactions that the couple shares between each other.
Communication is the lifeblood of a relationship. If this connection fails due to constant sparring between a couple, it rings the death knell for the bond. Lost lover spells relieve the pent up negative energy and inject positivity into the couple's life – both together and individually.
So, if the only reason for the break-up was this lack of communication and negative associations – the couple finds a way to get back together. The negativity has been cleansed, and the couple becomes free to bridge the distance that had been created.
Sometimes, couples fight and then are unable to work things out. It's because they let their ego take the driver's seat in the relationship, while the love and affection ride at the back.
Lost lover spells help the individual who has had the spell cast upon reprioritize and understand what is more important to them. If they still have feelings for their ex, they let their ego slide and make attempts to reconcile.
For years, I was suffering in my relationship. Tried any solution to make it right but my partner was not ready to do the same effort. I contacted Spiritualist Danso and he helped me going through it. He is very understanding and will never ask you to do something you are not ready to.
Aline Mbankuku
I have started a construction company 4 years ago. Since I have been working hard but my business suffered for almost 3 years with no cash inflow. I contacted spiritualist Danso a year ago. Let me tell you that this guy really knows what he is doing and have helped me a lot. I went from working alone to having 20 employees.
Jane Johnson Allen
My girlfriend was cheating on me with another man. She wanted to leave me for him but I could not accept a life without her. I was so desperate, cried for days and then a friend of mine introduced me to Spiritualist Danso who gave me powerful black magic love spells as well as a couple of advice on how to manage my relationship
David White
Spiritualist Danso is the spirit guide you can put your money on!
When you engage the services of Spiritualist Danso, you don't need to be worried about being scammed. Spiritualist Danso is a spirit guide with many customers to vouch for his authenticity. On this webpage, you can browse through the several customer testimonials he has managed to collect.
It's also convenient to contact me. You can call, WhatsApp or email to get in touch. You could even use the message form he makes available on his website! It doesn't matter what your requirements are – if its spirit related, Spiritualist Danso has a high chance to find you a  solution.
Spiritual healing, spell casting, or fortune-telling – Danso can do it all! Now, you know where to head when you seek some supernatural help with your life's issues. Money woes? Try out Danso's fortune spells. Relationship trouble? Spirit guide Danso's got your back.
All of us could use a little extra help now and then with the problems life throws at us. Spiritualist Danso intends to make our spirits feel lighter and our lives a little more comfortable with the various spiritual services he offers, guided by native African spiritualism and his acquired skillset and expertise.
Call MY landline
+ 1 (917) 463 3377
At your normal operator's rate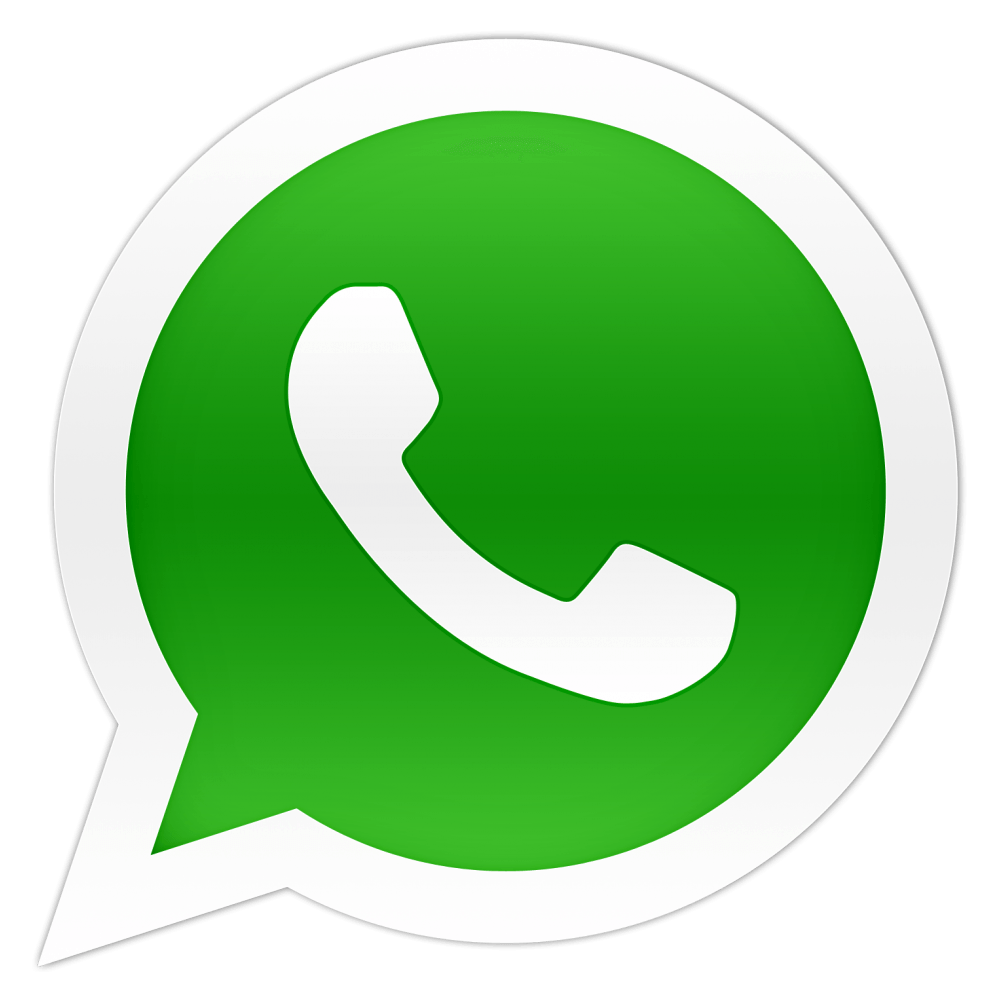 WhatsApp Me
+33 64 561 7242 
WhatsApp Only
Disclaimer
Please note that result may vary for each person depending on the issue faced and the actions that were taken by the person. My method against sickness works well with your doctor's advice. Please make sure you follow your doctor's advice while treating the disease on a spiritual level.